About Edelman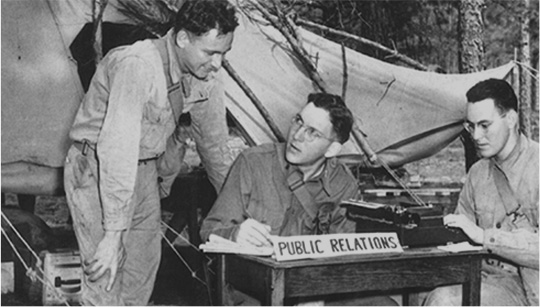 Edelman is a global communications firm that partners with businesses and organizations to evolve, promote and protect their brands and reputations. Our 6,000 people in more than 60 offices deliver communications strategies that give our clients the confidence to lead, act with certainty and earn the lasting trust of their stakeholders. We develop powerful ideas and tell magnetic stories that move at the speed of news, make an immediate impact, transform culture and spark movements.
Since our founding in 1952 by Dan Edelman, we have remained an independent, family-run company. We use our profits to strengthen our business, provide our employees with opportunities to grow, advance our industry and serve as a responsible citizen of the world. Every day we strive to live and work by a long-held set of core values: the pursuit of excellence, the freedom to be curious, the courage to do the right thing and the commitment to improving society.
Edelman Korea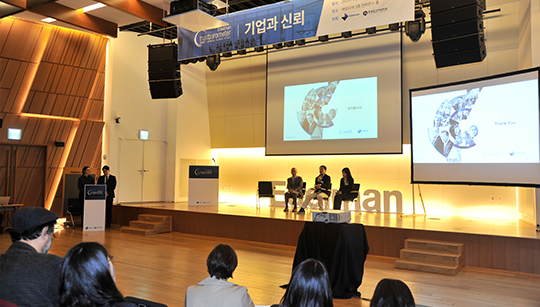 Since its inception in 1993, Edelman Korea has been leading the communications and PR business and grown into one of the biggest communications agencies in Korea.
Edelman was the first agency in Korea to introduce and apply brand journalism to a client's business. Edelman currently provides a wide range of communication services — from digital, performance and influencer marketing to risk management and traditional PR — to help clients navigate rapidly changing local and global market while successfully managing business and reputation. The relentless pursuit of excellence, the promotion of honest entrepreneurial spirit and the commitment to mutual interests with clients are the core values of Edelman and they continue to motivate us in striving forward.